A country between high-tech and tradition. A visit to East Asian South Korea is worthwhile – not only because the 2018 Winter Olympics are taking place there.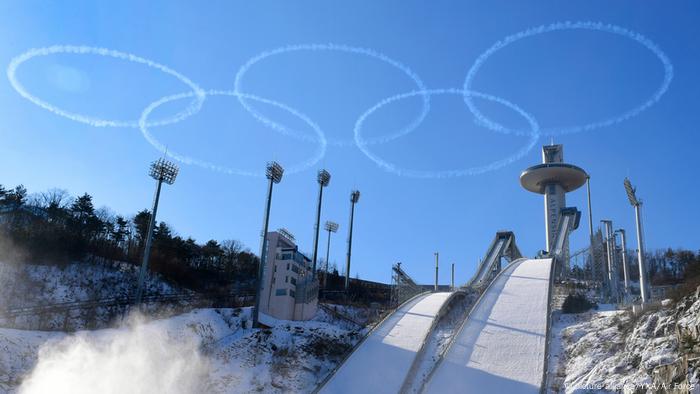 Pyeonchang
There are many ski and snowboard areas in the Taebaek Mountains on the east coast of the country. The Winter Olympics will take place around the town of Pyeongchang from February 9th to 25th. This is the second Olympic Games in South Korea after the 1988 Summer Games.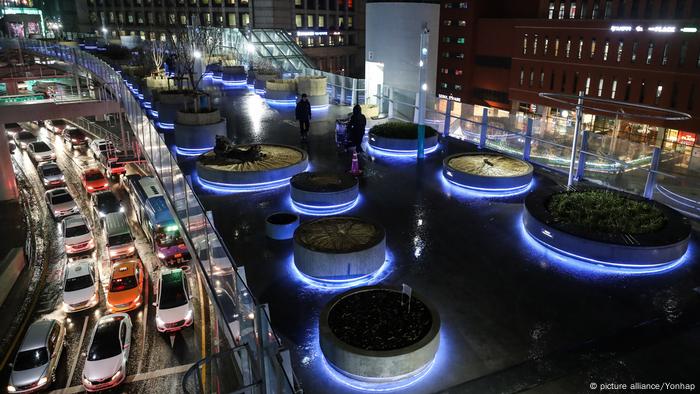 Seoul
Seoul is the vibrant, futuristic capital of South Korea with a population of around 10 million. The newest is Seoullo 7017 High Line Park, a disused elevated road with restaurants, cafes and exhibitions. In Seoul, however, there is still much that is old to discover, such as the hanok districts with traditional houses and the palaces of the Joseon Dynasty.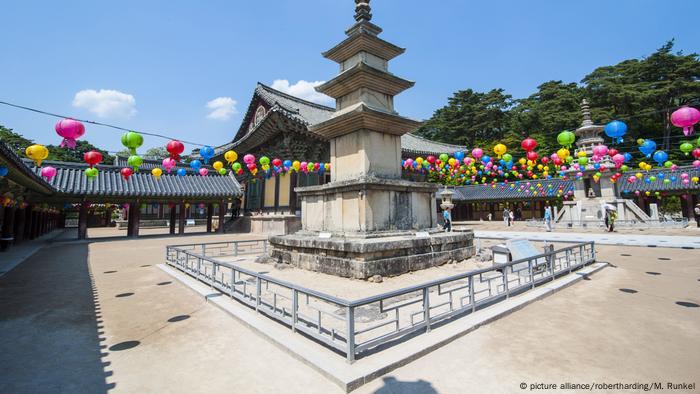 Bulguksa Temple
The Buddhist architecture can be admired at countless temples. In Gyeongju is the Bulguksa temple complex, which with its pagodas has been a UNESCO World Heritage Site since 1995. If you would like to live and meditate with monks: many Buddhist temples – including Bulguksa – offer so-called temple stay programs.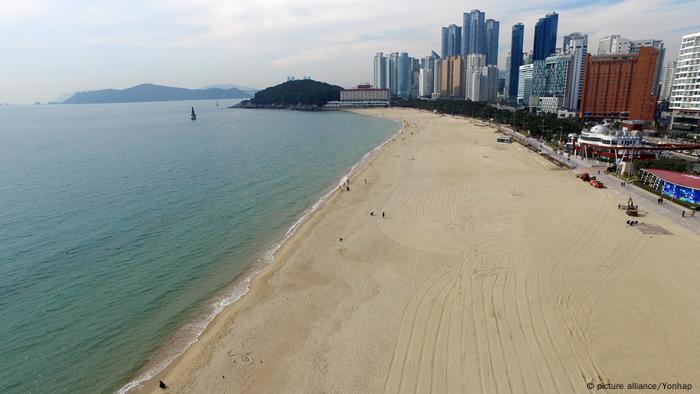 Busan
The port city of Busan in the southeast is South Korea's second largest city. It is known and loved for its beaches and for the annual Busan International Film Festival (BIFF), one of the most renowned film festivals in Asia.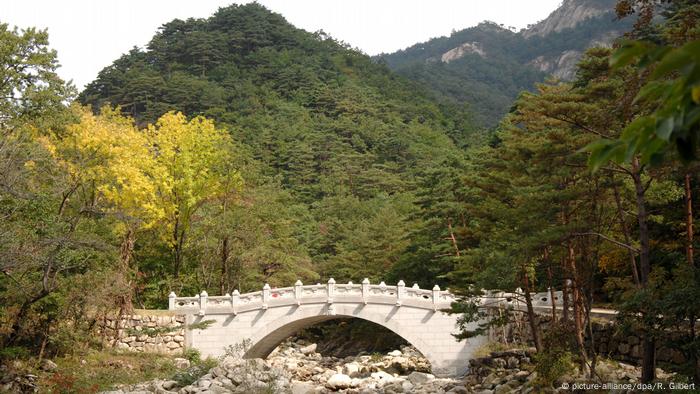 Seoraksan National Park
South Koreans love hiking in this national park on the northeast coast of the country. Rugged rock formations alternate with picturesque waterfalls and temples. You can hike up to the summit of Mount Daecheongbong on well-signposted paths. At 1,708 meters, it is the highest mountain in the national park.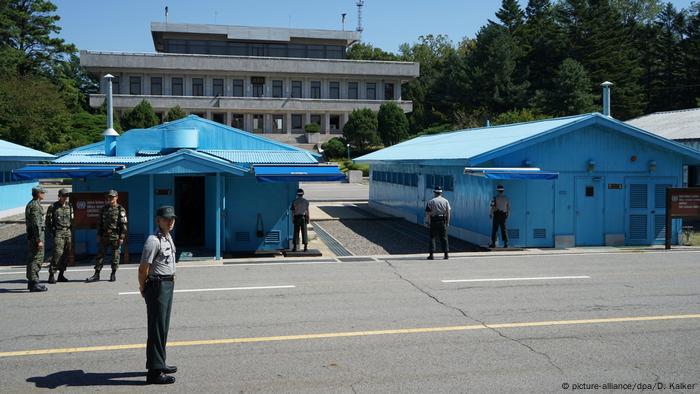 Demilitarized Zone
Those who want to better understand the complex history of South Korea and North Korea should visit the Panmunjeom base in the Demilitarized Zone (DMZ) between the two countries. The demarcation line, the border between North and South Korea, runs through the middle of the blue barracks. One of the barracks is accessible to visitors alternately from both sides.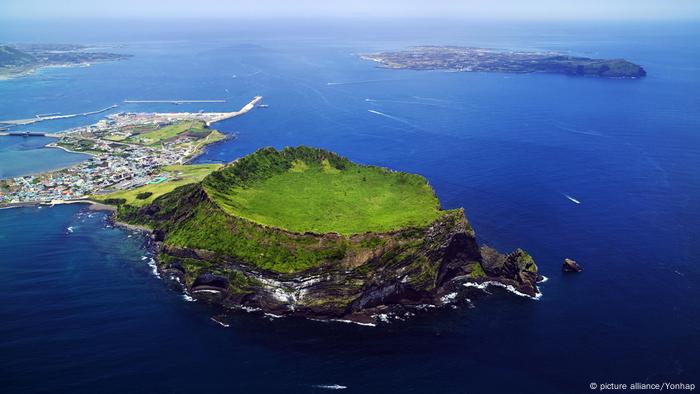 Jeju Island
There are thousands of islands off the coast of South Korea. The largest is the volcanic island of Jejudo, which is a UNESCO World Heritage Site. Off the coast, so-called sea women – haenyo – dive for squid, sea urchins and other seafood for tourists. The specially trained divers do not use oxygen equipment.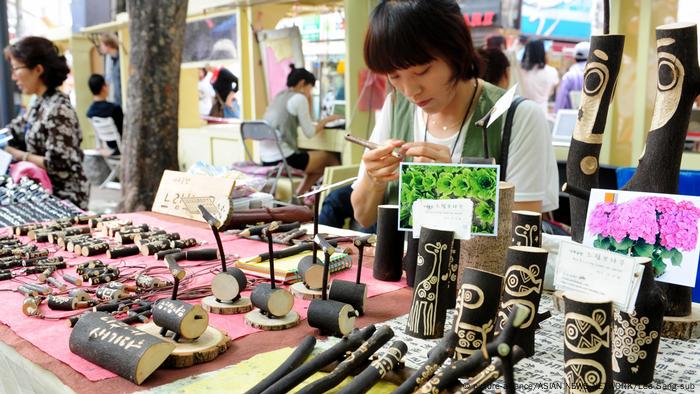 Hongdae market
Electronics, clothing, cosmetics – all can be found in Seoul's many shopping districts. There are also many markets. Art students in particular sell their homemade products at the Hongdae Free Market every Sunday. For department store fans: The Shinsegae Centum City in Busan is one of the largest department stores in the world with 14 floors.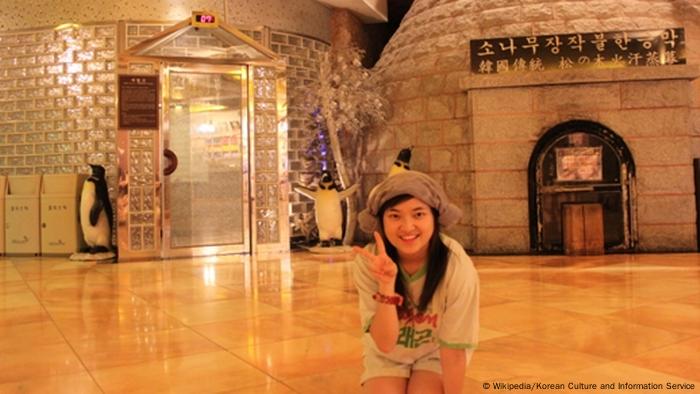 Bathhouses
Traditional bathhouses – jjimjilbang – are a favorite place for many Koreans to relax. These bathhouses with various saunas and pools are open 24 hours a day. In addition to the offers of massages and body peelings, there are always dormitories for overnight stays.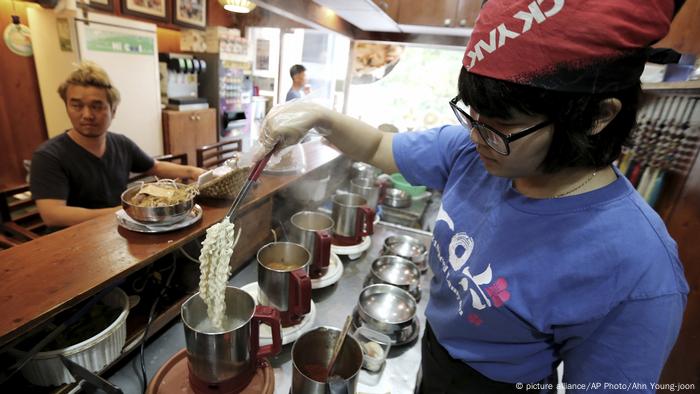 Kimchi and Co.
Korean food is diverse and healthy. At street stalls or in restaurants, most dishes include fermented Chinese cabbage – kimchi – along with rice and a soup. At a Korean barbecue, meat, fish or seafood is prepared on a small table grill. "Jal mokgesseumnida"! (Good Appetite)
Must See
Amsterdam mainly celebrates April 27th in Orange. The king's birthday is traditionally celebrated with a...

A country between high-tech and tradition. A visit to East Asian South Korea is worthwhile...

No other federal state has as much water as Mecklenburg-Western Pomerania. Baltic Sea waves wash...