I'd like to announce that WP Made Easy is now hosted on SiteGround WordPress hosting. In this article I'm going to explain why we moved to SiteGround instead of GoDaddy and why we didn't choose another host like Bluehost, HostGator, InMotion Hosting, etc. Also I will talk more about the moving experience and things that you'll not know unless you purchase the hosting.
Why I didn't renew my Hosting at GoDaddy?
Before moving to SiteGround, our website was hosted on GoDaddy Economy Web Hosting. This package offer 100 GB of storage space, unlimited bandwidth, 100 email addresses, Free domain for the first term purchase, and allows 1 website on the hosting account. I used this service because my website was in the beginning and I didn't expect a lot of traffic in the first year. Also the hosting costed me $1/mo only so it was very affordable and it was a great choice for a starting website.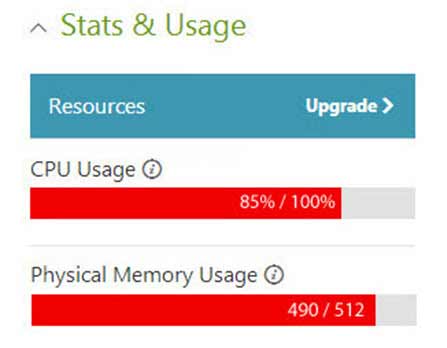 But after my website started to get more traffic, the website starts to go down and the downtime starts to increase. The website was also slow and when I installed W3 Total Cache, WordPress was showing a blank white screen of death so I deactivated W3TC plugin.
Read also: How to Install WordPress on GoDaddy Economy Hosting in 3 Min
Later I installed WP Super Cache which increased my site speed and decreased load on server. I also used CloudFlare free CDN service with WordPress to minimize the load on the server and to increase website speed too. But the website was keeping going down especially when I update or publish a new post or page or when I try to use BackWPup plugin to Backup WordPress. I'll post about my experience with GoDaddy Hosting as a WordPress Hosting later.
Why we choose SiteGround WordPress Hosting for our Website?
I always say that choosing the best WordPress Hosting is not easy and you should select a host carefully in order to prevent future headache. So I suggest that you list your website needs first and do your own hosting research as each website has its own needs which may differ from another website.
Doing our own WordPress Hosting Research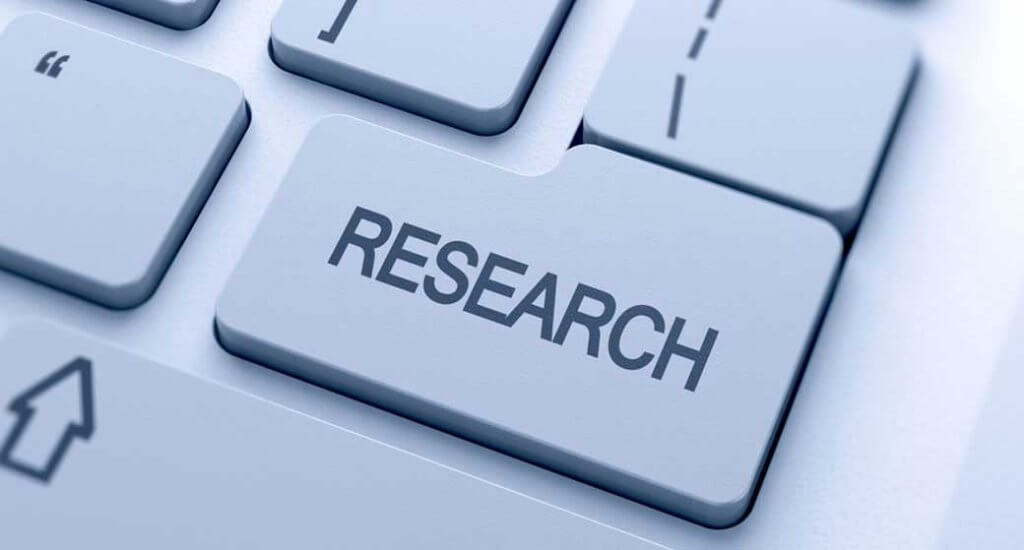 When I was planning to move to another host and while researching for a good hosting company, I prepared a list of my website's needs and the features that should be available in the host, and this is the most important items of the list:
Good, stable, and well-know hosting company.
Hosting is Optimized for WordPress
Supports PHP 7 WordPress Hosting.
Affordable Prices, and high first-term offer.
Solid State Drives (SSD) Hosting.
Free regular backups.
cPanel and SSH Access.
Free Email accounts.
Online Chat support.
After doing the research, I found some companies that I can host my WordPress site with and SiteGround wast at the top of the list so I selected SG.
BTW: I bought the hosting on August 10, 2016 when Bluehost had a 1-day discount offer of 63% OFF and I could get hosting for $2.95/month instead of $7.99/month. So the selecting process was hard but I selected SiteGround mainly because they support PHP 7 Hosting.
Purchasing Hosting and Paying SiteGround via PayPal
When I decided to choose SiteGround, I contacted them via online chat and they replied quickly. I asked them if they have any special offers rather than the announced ones, but the answer was NO. I also asked them if the domain will be for free for the 2 years of the hosting but they told me that the free domain applies for new domains ONLY and not for transferred domains. And if I want to transfer my domain to SiteGround I'll pay $14/year. I decided to move my domain to NameCheap for $9 only.
Did you know that SiteGround has special discount offer for WP-ME.com users!
Do you want this discount?
Paying SiteGround via PayPal
If you decided to buy hosting from SiteGround you'll discover that they only accept Visa, and MasterCard. But I wanted to pay them via PayPal. I told their sales representative that I want to pay them via PayPal. Their representative told me that I can pay via PayPal, he told me to fill the registration form with my info. and leave the payment section blank and submit the form. After doing that he gave me a link to pay them via PayPal and I sent them the payment through the link. After that I received an email with my hosting account info.
After that I started to transfer my website from the old host (GoDaddy) to SiteGround and after testing my website by accessing it via IP. I changed the DNS records in CloudFlare and the website started to work from the new host with no downtime. If you , click on the button below to get 60% OFF + Free Domain for life from SG.
Want to join me and get your own hosting from SiteGround? Don't forget to use our special discount offer!
Visit SiteGround | 60% OFF + FREE Domain for Life
Conclusion
If you decided to transfer your website to another hosting provider or start a new website, you need to choose the new host carefully. Don't rely on online reviews and recommendations only, but do your own hosting research. To do your own research you need to list your website needs first and your budget as well. After doing the hosting research, contact the new host first and ask them to answer all your questions before moving your website.
Feel free to share your thoughts and experience with us in a comment below.
Must See
Only about 40 percent of all babies under the age of six months are...

The sugar molecule Myo-inositol found in breast milk could be essential for the baby's...

Bonn is the smallest of the Rhine metropolises. But only Bonn can claim to have...